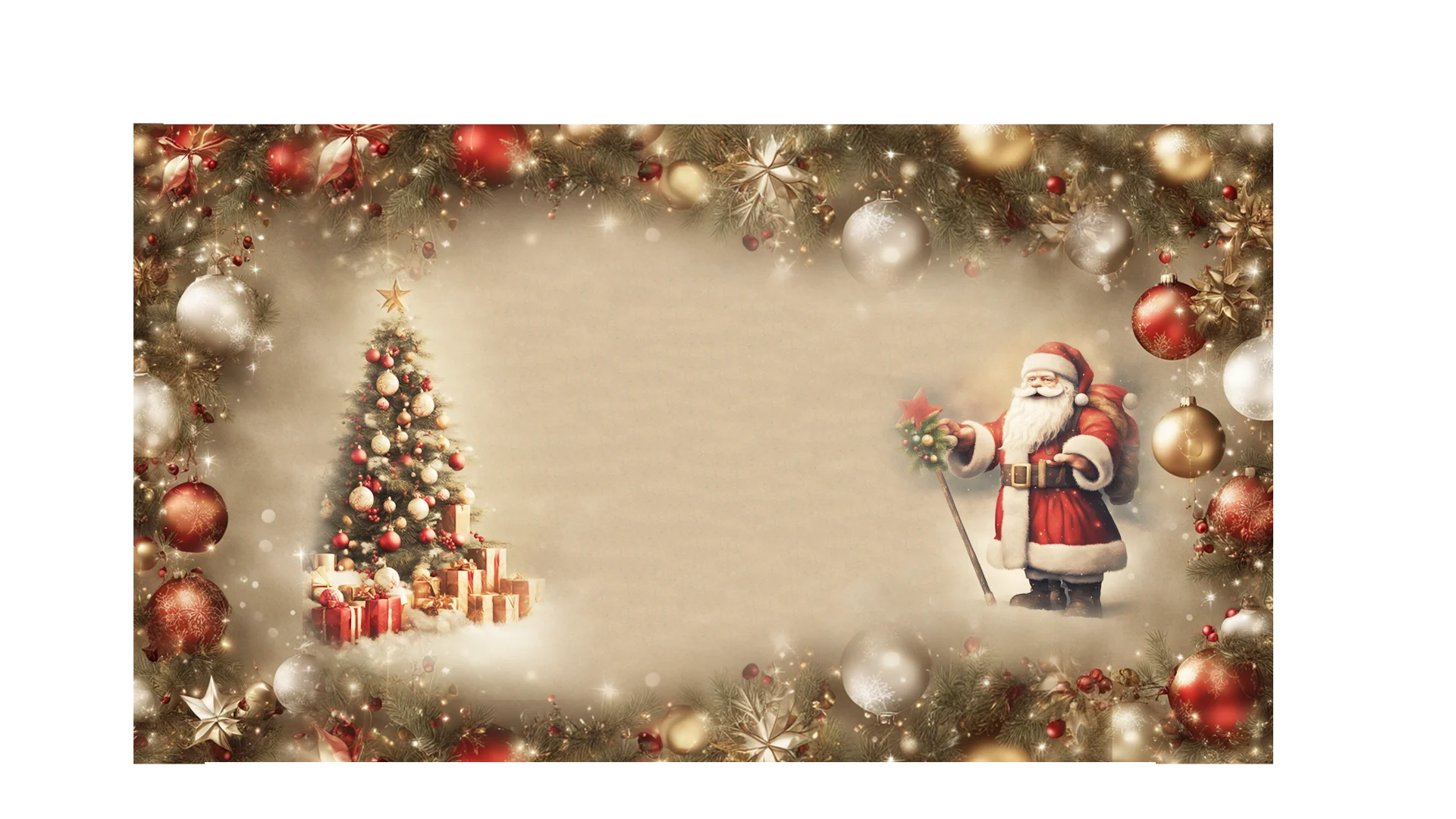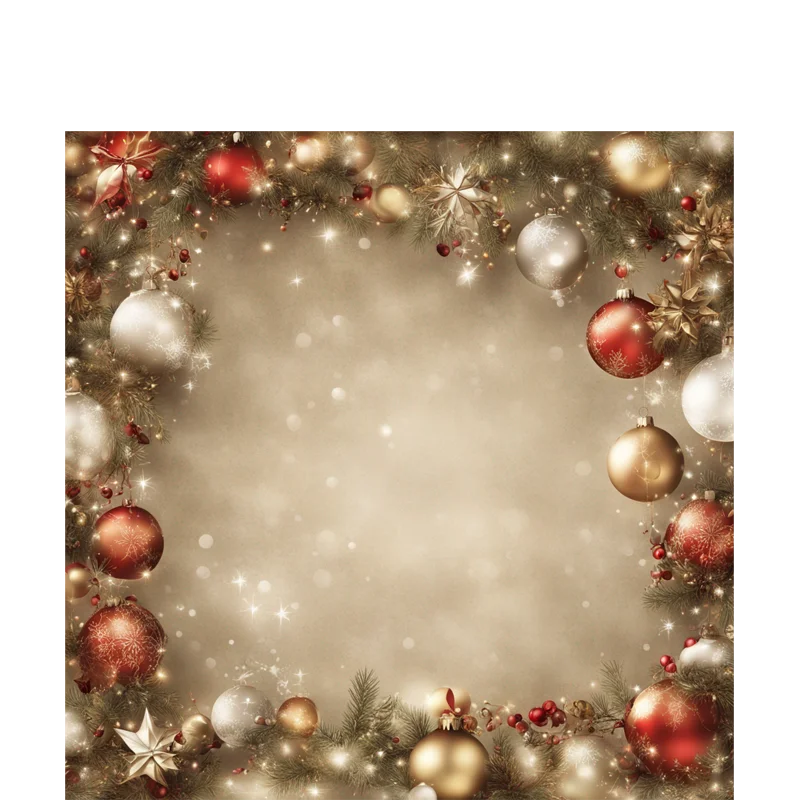 Where Style Meets Comfort
Style with comfort
Get all new pyjama wear from us, which remains the best fit for all your day-to-day activities with ease to rise up and lay down. Every fibre weave in the clothing is curated with love, which adds a touch of soothing bliss to your attire.
Shop by category
While browsing our vivid vintage-categorised collections, everyone will turn into a shopaholic. Get excited with our unlimited-time deals and amazing discount offers.
Christmas Pyjamas
In Australia, Christmas pyjamas bring festive cheer to warm, summery nights. Featuring beach-themed designs, kangaroos, and Santa in shorts, they add a Down Under twist to holiday traditions.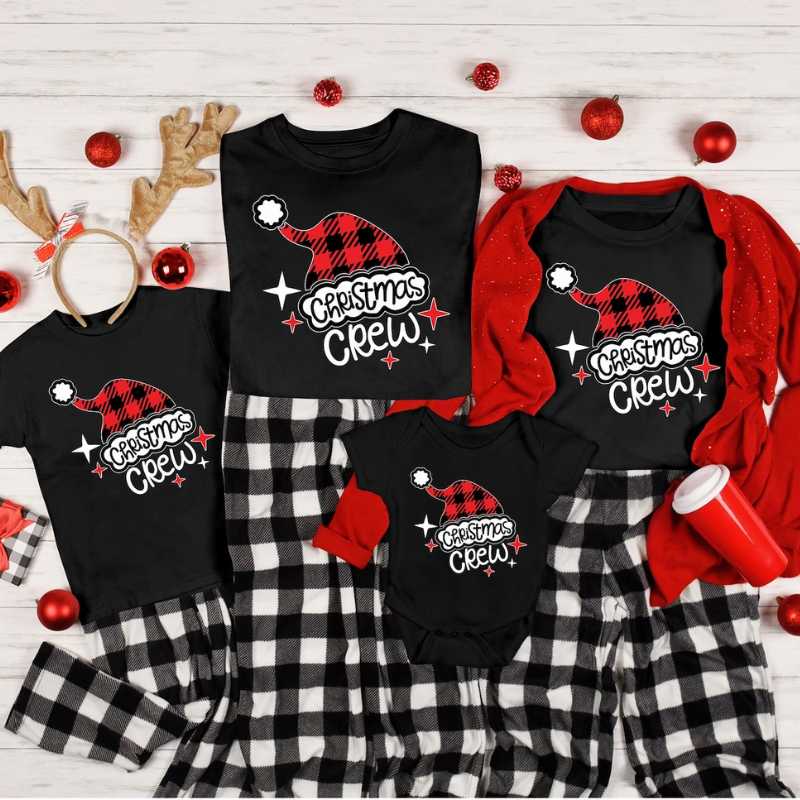 Pajama Village
Get your Christmas Pajamas Today
Why wait until the eve lists up on your calendar? Celebrate every day and moment as a Christmas jingle. Cherish X-mas all the time with our festive reindeer collections.
Shop Now